JHS Art Teacher wins The Attenborough Prize 2010
The Attenborough Prize, set up by Richard Attenborough and now in its fourth year aims to support a local or regional artist in their professional development and is awarded to the best contemporary artist in the competition.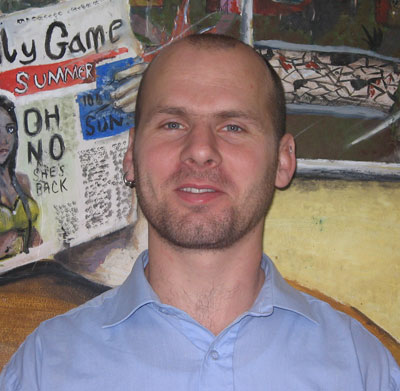 From a staggering 800 entries, David Raine, Art Teacher at Jack Hunt School was shortlisted to the final six with his oil painting 'My Sister, Emily'. The painting then went on to be selected as the winning entry.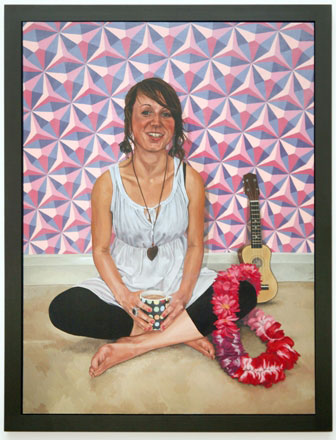 Kathy Fawcett, Exhibitions Manager at The City Gallery said: "The selection committee for the 2010 Attenborough Prize was tremendously impressed with the inspirational quality of the shortlisted artworks but the final decision, although tough, was unanimous"
The shortlisted artwork from the Attenborough Prize is exhibited in Leicester as part of The City Gallery's Open 22 exhibition at New Walk Museum & Art Gallery.
Click here to view the Leicester City Council website with all the shortlisted entries