Geography Field Trip to Sheringham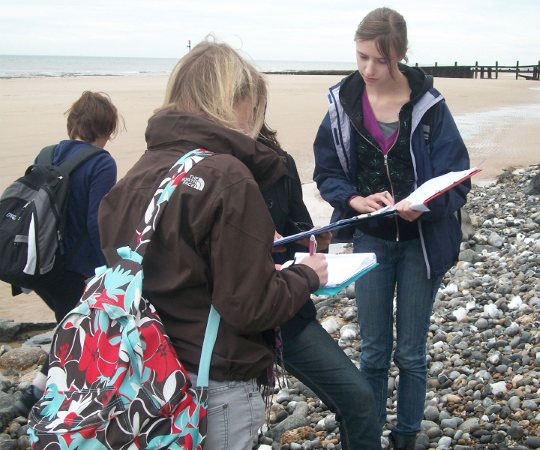 On Wednesday 3 November, 14 AS level students began their residential field trip to Sheringham on the North Norfolk coast.
The students completed primary data collection using an impressive 17 different techniques over the three days. They also collated and analysed their data, working until 9pm each evening!
The group were divided up into teams and five team challenges were undertaken, including a treasure hunt, pumpkin carving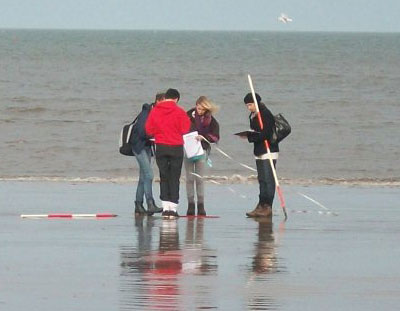 and a talent show. Congratulations go to teams Tundra and Savannah who won 2 challenges each.
All the staff present commented on the students enthusiasm and positivity and were very impressed with the levels of understanding shown both in the classroom sessions and in the field.
Mrs Leeman