Table Tennis Singles Tournament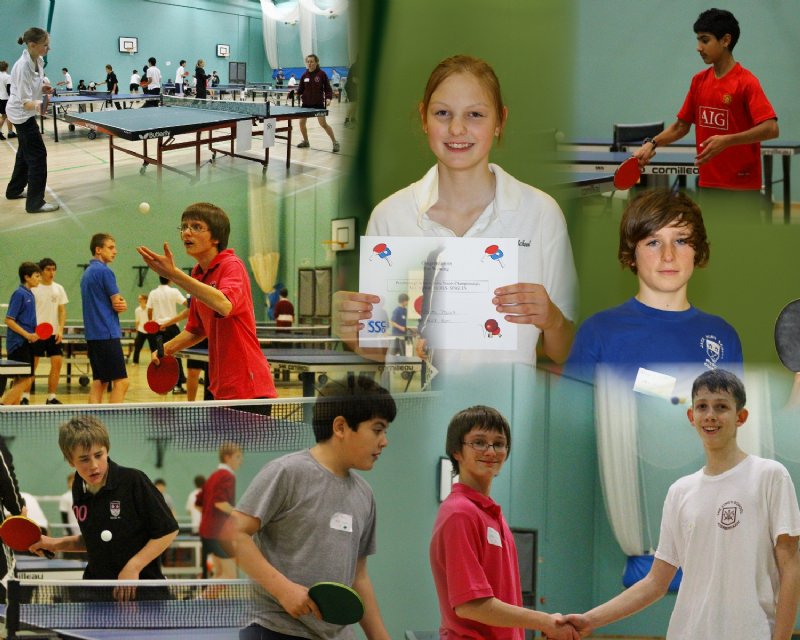 The Peterborough Schools Table Tennis Singles Tournament was held at Jack Hunt School on Tuesday 14th December 2010. 44 students took part resulting in some excellent matches with 3 of the finalists being Jack Hunt students.
Greta Pocaite won the Key Stage 3 girls competition, Lewis Tuck was the Key Stage 3 boys winner after a closely contested final that went to three sets and after a another closely contested match, Jack Moore lost to The Kings School in the Key Stage 4 boys tournament.
Table tennis is a very popular sport in school and the interest generated from this competition has motivated our pupils to want a Jack Hunt school championship.
Mrs Dingle