''Jackals'' Basketball Team Carry On Their Winning Streak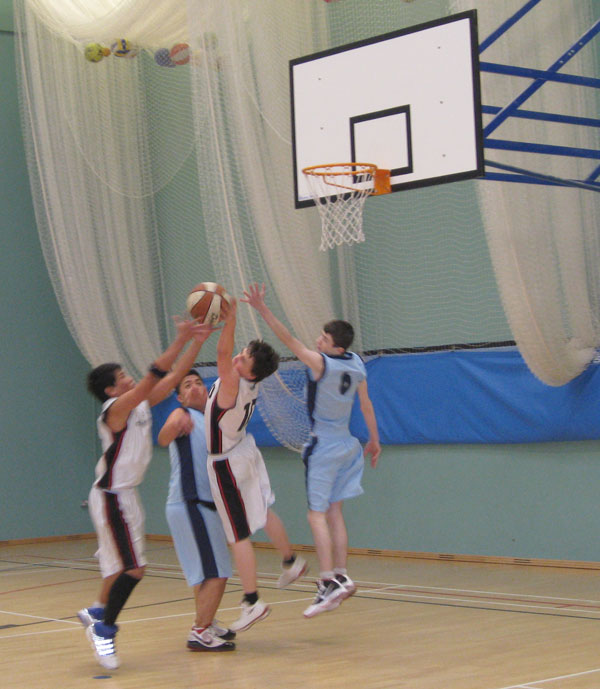 Congratulations to the Jack Hunt "Jackals" Basketball team who have carried on their winning streak.
After taking the Peterborough City Championship against The King's School back in December, the team have since gone on to win the County Schools Final, defeating the Netherhall school from Cambridge by 10 points after clawing their way back from a huge deficit in the first quarter.
For much of the game, the schools were within a point of each other during a ferocious battle of wills but Jack Hunt's increasing confidence allowed them to keep their nerve in the closing stages as Netherhall began to lose theirs.
At time of writing, the Jackals are waiting to play round 2 of the Regional Championship against St Christopher school from Letchworth and are aiming high, looking hopefully toward the England Basketball National Finals Competition at The Nottingham Wildcats Arena in May!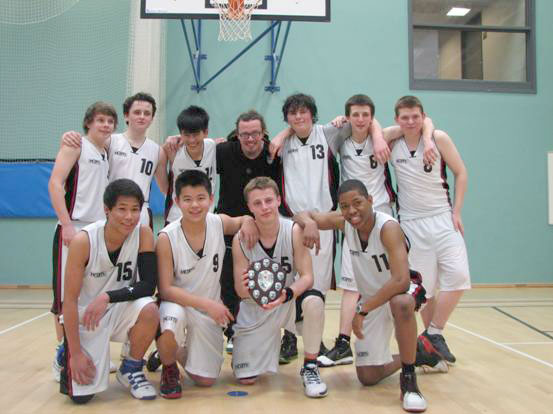 The Jack Hunt Jackals:
Back Row: Harley Davitt, Marcus Morgan, Maidi Askari, Mr. Brown, Omar El-Gozali, Dominic Morgan, Kieran McMullon. Front Row: John Abing, Utsab Rai, Paul Jarman (with shield), Kurvin Guiste. (John Smith not shown).