Ballet Exam Successes
The Jack Hunt Theatre & Dance Academy are delighted to announce that the 41 students who took their Ballet Examinations last December all passed with Merits or Distinctions with many results having a high result of 90% or above. Tutors Jenny Hall and Geena Hird are thrilled with the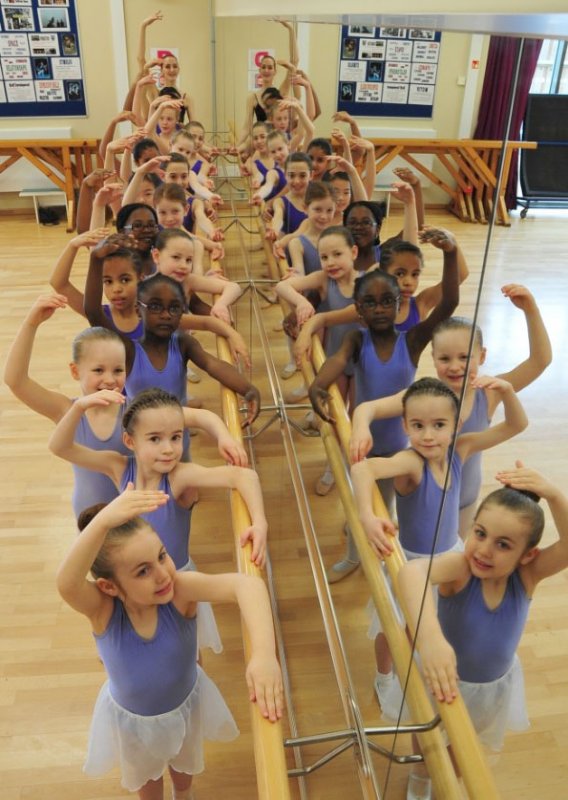 high standard of work at the Dance Academy which is reflected in these results. Students who take the higher level exams also are awarded points from these exams to go towards their university applications.
Ballet Tutor, Jenny Hall said, "I am absolutely delighted with the exam results. The students have continued to maintain their exceptionally high standard; this being our fourth exam session of exceptional results in succession. The dancers have worked really hard and deserve to be rewarded with fantastic grades".
The Theatre & Dance Academy will be running a 3 day Easter Workshop over the Easter break from Monday 11 – Wednesday 13 April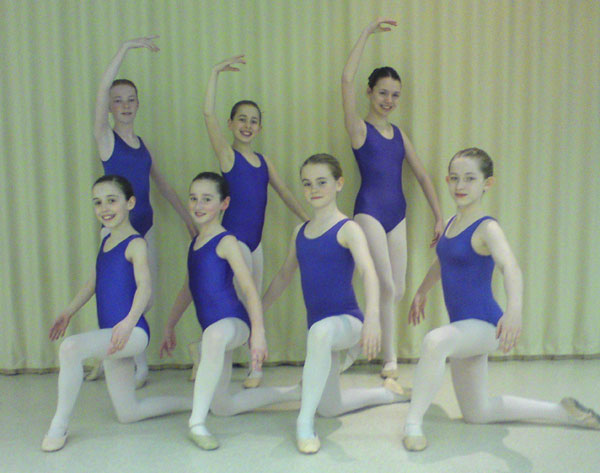 2011 held at Jack Hunt School where anyone can come along and have a go at hip hop style Jazz, Bollywood & Contemporary dancing. The only necessary requirement is enthusiasm for dance and a smile! The cost is £35 for the 3 days. Please phone Jacqui Grobler on 01733 263526 (Between 6.30 & 8.30pm Mon – Fri) for more information and an application form.