Business & Enterprise Trip to London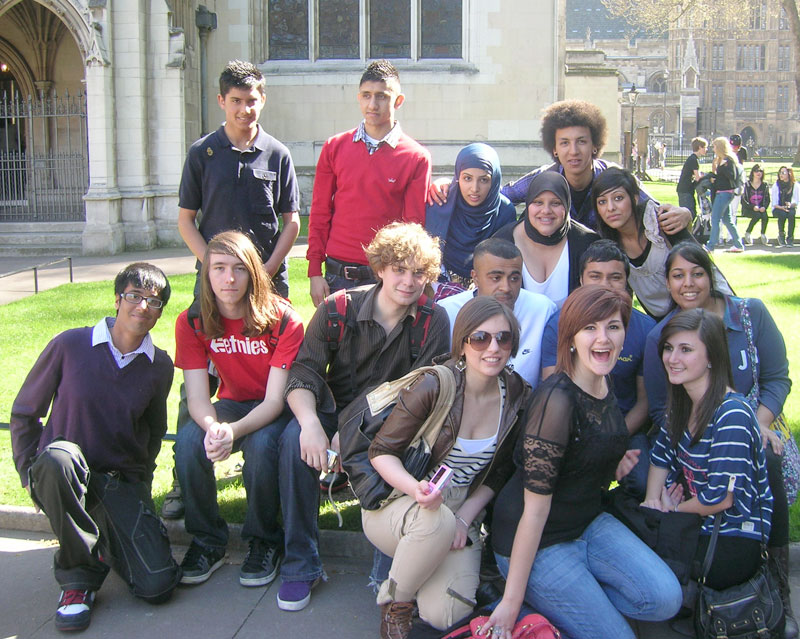 On Thursday 7th April the Business and Enterprise Department took 32 Year 12 and Year 13 students to visit The London Metal Exchange and The Bank of England. At the Metal Exchange students saw how traders operated when bidding on the trading floor and saw a collection of metals. Whilst at the Bank of England, everyone had to pass security checks. We were welcomed by Ida Reeve, Education Manager for the bank who delivered a short presentation followed by question and answer session.
We learnt the core purpose of the bank and its special functions that help keep the economy and financial system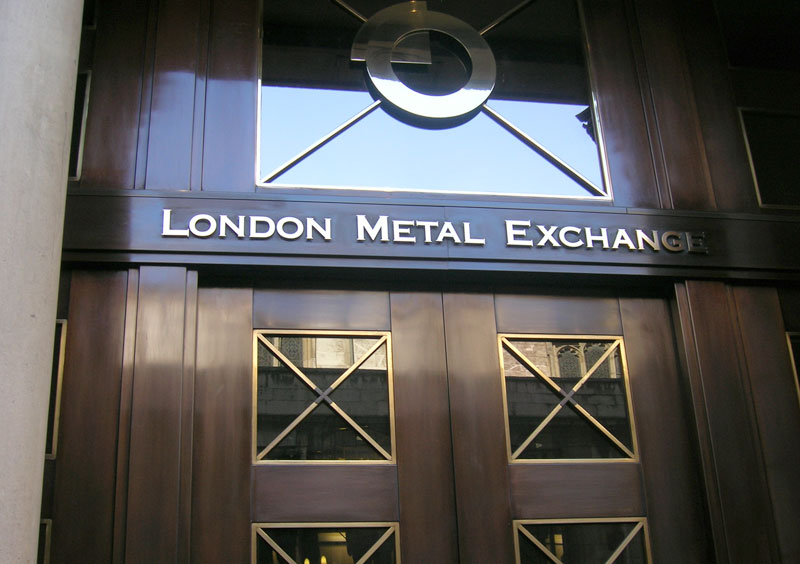 stable. Students also learnt why interest rates have been kept low at 0.5% for more than 2 years as well as the special security features on the banknotes so we know our money is the real thing.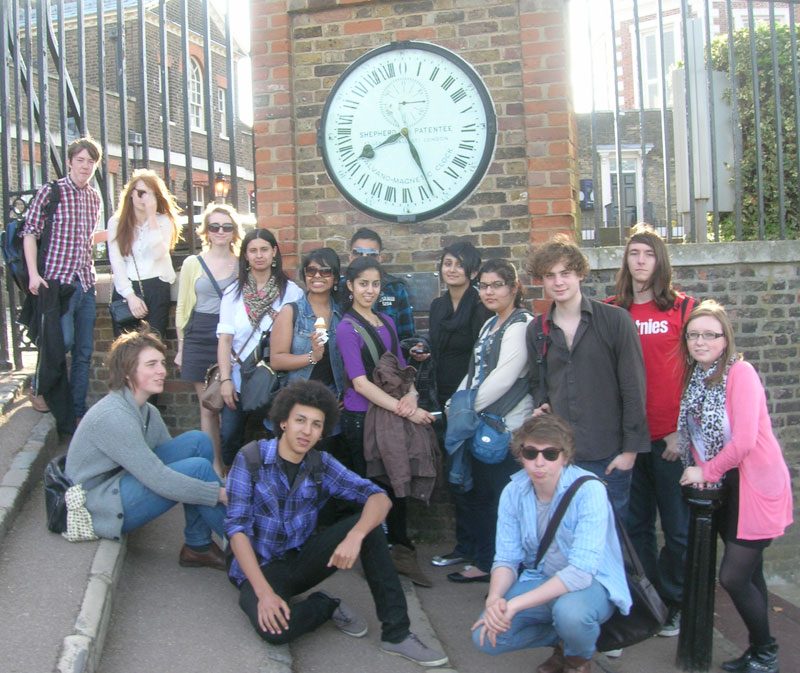 We had a tour of the museum, where photography was not permitted due to security. Students saw the history of the bank dating back to the 18th century with bank notes on display illustrating each period. Students also had a chance to pick up a heavily protected case containing a 13 kilogram gold bar!
The students showed great enthusiasm and we hope to repeat this visit next year as there are great learning opportunities.
Click here to view more photos from the trip
Miss Rashid