Deaf Students Engage in Citizenship Awareness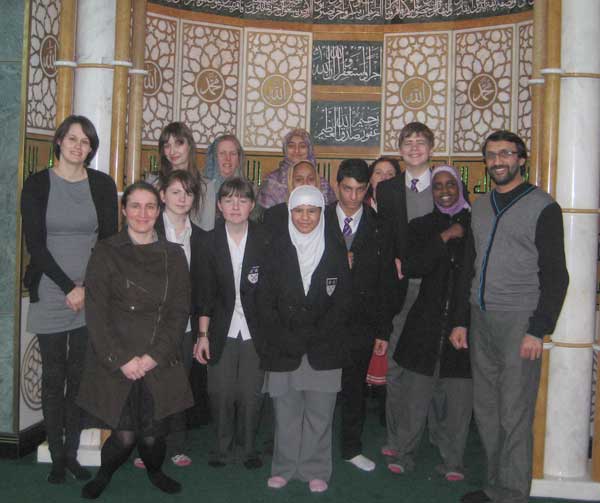 The deaf students from Jack Hunt School enjoyed a very busy day recently, visiting a local church and mosque as well as the Mayor's chambers. Every part of the day was packed with interactive and dynamic tours.
Not only did we learn about the history of each of the places we visited but we were able to hold really old items including some church robes and the Mayor's mace. The whole experience was excellent.
Thank you to all who made us very welcome, everyone is looking forward to the return visit.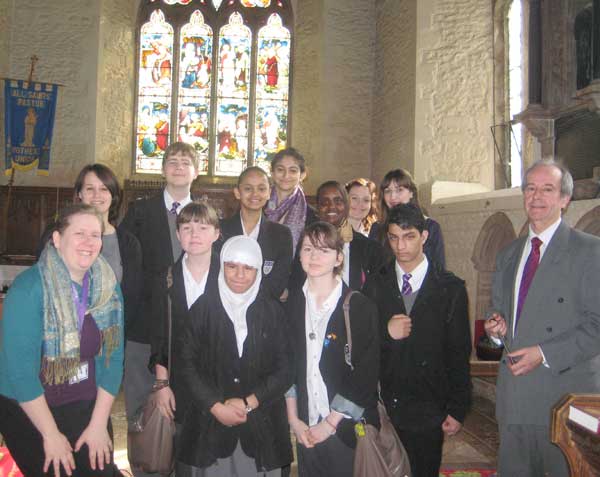 Teresa Quail
Teacher of the Deaf