Easter Holiday Club Activities at JHS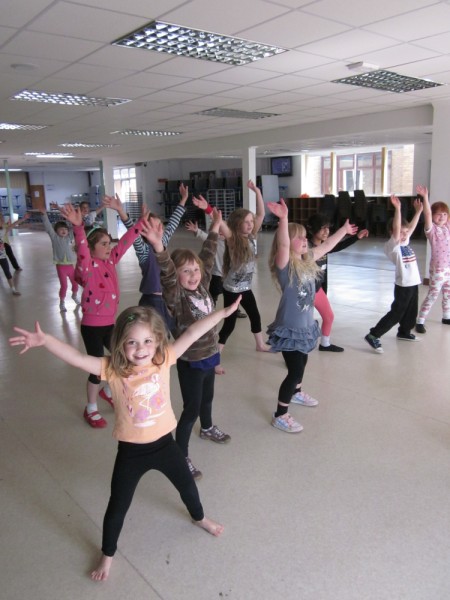 Activities run by the Jack Hunt Cluster were first launched in the summer of 2009 and since then 'the offer' has expanded and developed. Nearly 300 students attended the Easter Holiday club with over 13 activities on offer and we expect the same during May/June Half Term and summer 2011.
Some activities do fill up, so early booking is advised. The scheme also requires careful administration, so last minute bookings or bookings on arrival can mean registers are not up to date and can delay the start of some activities as written approval by a parent or carer is required. As ever, your help and support is crucial, so a big 'Thank you'!
Maureen Stringer, Manager of the Jack Hunt Cluster, has spent many hours talking with parents about the range and scope of activities on offer. Tutors and resources have to be paid for and costs are covered with a combination of charges to families and any funding that cluster schools can contribute. Funding is also provided to help 'sponsor' a number of places. We also advertise to the wider Peterborough community meaning a wider pool of new friends and faces to meet and have fun with in the holiday period.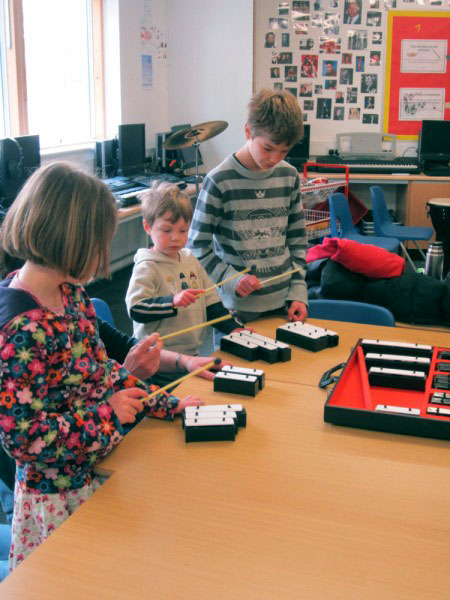 Cluster families now 'know' there will be a planned programme and are encouraged to sign up for Parentmail to received details of each holiday programme. Copies of all flyers and application forms are placed in the Extended Schools section on the Jack Hunt School website
Photographs from the Jack Hunt Holiday Club can be viewed by clicking here
The dance workshop was excellent, hosting three age groups and then a fabulous end of workshop performance. Tutors involved were part of the team which runs the 'Jack Hunt Theatre and Dance Academy' and saw students take part who are not usual attendees of the Academy. Standards were high, fun was evident and proud parents/carers were able to watch a performance by all those aged 5-19 who put on separate performances which seem to sit together so well.
The new Cycling workshop was so well received; we decided to put a third one on. The workshop was run by Steve Fox, a British Cycling qualified coach who gave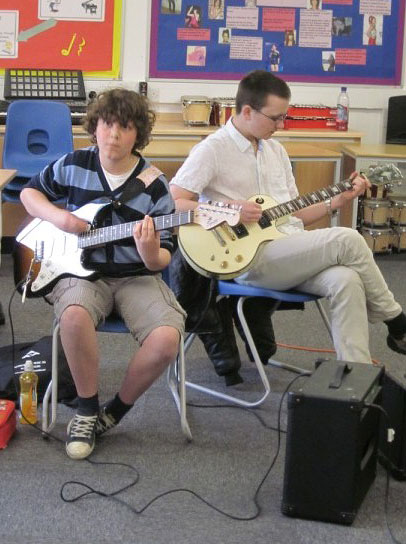 reasonably experienced cyclists the chance to be coached on racing techniques in a real race! Bikes and helmets were provided and the race track was around the school fields! This session is aimed at intermediate/advanced riders - so book your place now for June!!
Cricket coaching continues to be a new success - and thanks to Vivacity for providing experienced cricket coaches. We plan to offer separate boys and girls sessions to accommodate the demand during the summer. Table Tennis will also be offered in May/June half term and also in the summer.
In June half term we will have a NEW workshop - ballroom dancing! There will be separate sessions for under and over 11's and one for parents and carers to learn with their children.
In the summer holiday offer, we plan to introduce some new Family activities, including family Information Technology, Cookery and Web design!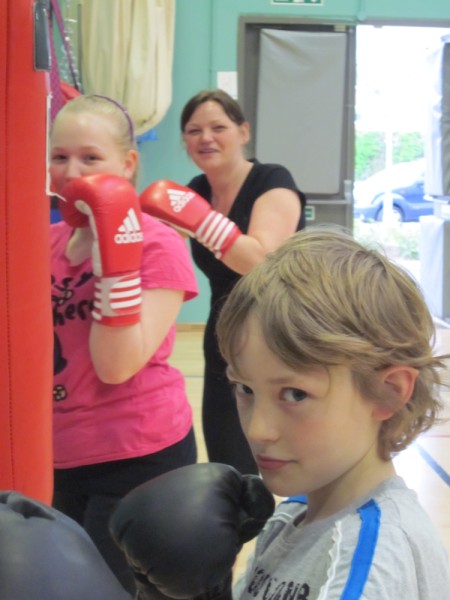 Boxing/Boxfit Club: - Sessions continue to be offered during each Holiday club. One interesting story is that of parent Michelle Brewster, who got more than she bargained for when she brought her two children Chloe (now 11 years old) and Jordan (now 13 years old) along to the new Jack Hunt Cluster Boxing club back in August 2010. Although wary at first, Michelle decided to have a go herself and says she now feels more self-confident, fitter and healthier than she was before. In addition both of her children have improved their fitness and gained in confidence by doing Box fit as an exercise.
The Boxfit club runs across Middleton and Highlees Primary Schools and at Jack Hunt School. You can take advantage of a special family membership rate to access more sessions during the evenings and over school holidays. Families are encouraged to join in sessions with their children, although there are adults and ladies sessions available too. A Leaflet is on the school website, or email cluster@jackhunt.net for a copy.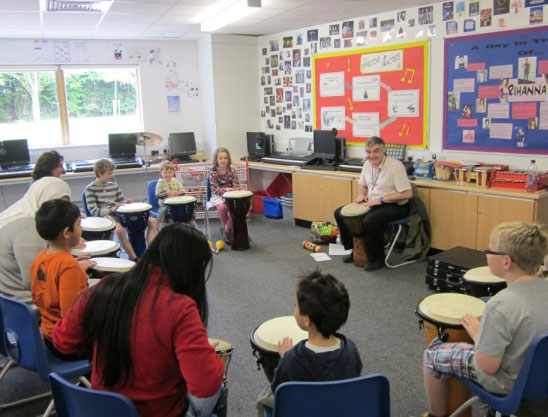 Music - During the Easter break Jack Hunt Holiday Club beginners were given a chance to try new instruments -guitar, drums, keyboards and vocal workshops and another huge success during the Easter holiday was the NEW family drums / percussion session - fantastic fun was had by all.
Do remember that FREE TASTER SESSIONS are available in guitar, keyboard, drums and vocal as part of the Jack Hunt School of Music weekly evening sessions which are suitable for all ages.
Finally - our anchor of the holiday club MULTISPORTS! Back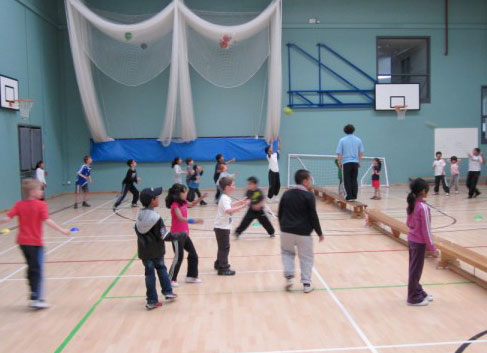 in 2009-2010 we had one weekly spot - now we have each Monday and Wednesday during the holidays and these are well supported and enjoyed by the community. On the first Wednesday, we had over 40 turn up! These sessions were run by Vivacity and the lead coach was often Ale Corbino, the Jack Hunt Student who won the Cambridgeshire Community Sports Leader award in 2010.
A big 'Thank you' goes to all those who help us make these holiday camps so successful! We actually achieve a lot despite some tight resources and hard work by key members.
Click here to view the Peterborough Evening Telegraph article covering the Easter Activities