Toys, Books & Clothes For Africa
Jack Hunt students have made a real difference to the lives of a small primary school in Kenya. The Bethany School in Watamu, which consists of four classrooms and a nursery, have just received what is hopefully the first shipment of toys, book and clothes and are absolutely delighted.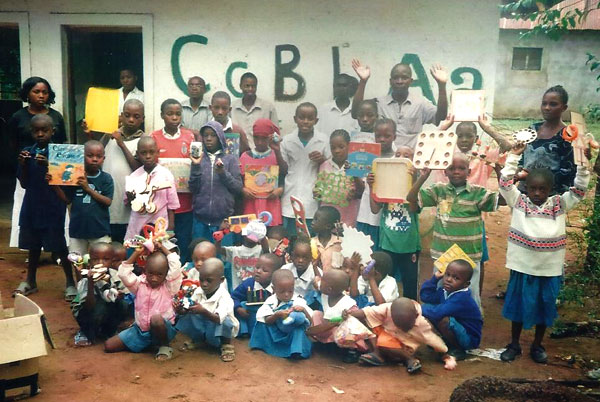 Year 9 students at Jack Hunt School made toys, puzzles and games as part of their Year 9 Product Design Course and collected unwanted books and clothing which was shipped to Kenya in boxes kindly donated by Armadillo Self Storage. Adrian Hargreaves, Design and Technology Teacher, who has formed the link with the school after visiting several times said, "We were also able to send over books donated by the public who had read an earlier article in the Peterborough Evening Telegraph in February. I would like to thank everyone who helped, especially Dogsthorpe Primary School, Braybrook Primary School and Newark Hill Primary School. They have been very generous and some of the equipment has already been sent over and is being used by the children.
James Katana from Bethany Junior School said, "Thank you very much for the books, toys and puzzles. The students are enjoying reading the books and playing with the toys which will improve their learning. The school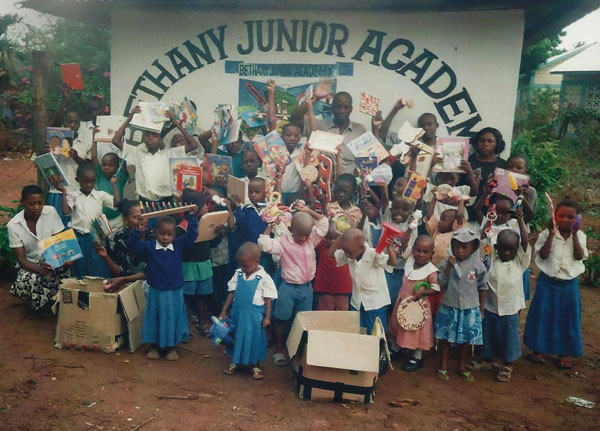 board, teachers, parents and the students are very happy and thankful for all the help and contributions".
Adrian has now decided to literally go the extra mile with the support of Jack Hunt School and is planning to take two vehicles to Watamu, on the east coast of Africa next Summer 2012 to hand deliver text books, toys and unwanted computers. Bethany Junior Academy and Watamu SDA Junior School take children from 1½ to 14 years of age and Adrian is contacting schools in Peterborough and local businesses who may be willing to contribute or sponsor this expedition. He intends to leave the vehicles in Africa and donate one to a local hospital and the other to one of the schools which will give more children the opportunity to attend school who may live too far to walk.
If anyone would like to donate any equipment for the schools or books to start up a small library for the whole community, please contact Adrian Hargreaves at Jack Hunt School by telephone (01733 263526) or email ahargreaves@jackhunt.net