Outstanding Sporting Achievement at JHS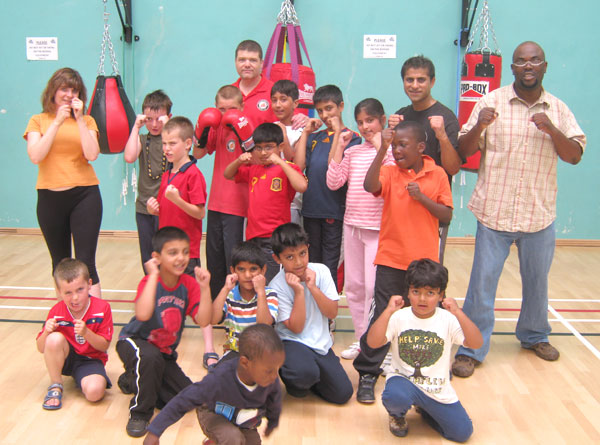 Jack Hunt School has been shortlisted for the prestigious 2011 Times Educational Supplement's Schools Award in the category of "Outstanding Sporting Achievement or Partnership" and has been shortlisted against five other schools in the UK.
The category recognises two main features of sporting achievement at Jack Hunt. The first is the development of a Boxfit Club that operates from three schools in Peterborough – Jack Hunt School, Highlees Primary School and Middleton Primary, offering community sessions to both young people and adults. The club is run by experienced Amateur Boxing Association Coaches and is great for improving personal fitness as well as learning basic and complex boxing skills. The club already has over 150 members. For more information see the Extended Schools and Community link on the website; www.jackhunt.net.
The second category is the Sports Leaders' Scheme at the school in which students work with local primary schools, running clubs, festivals and competitions. In recent years the Sports Leaders Programme at Jack Hunt School has gone from strength to strength. Students have the option of studying Sports Leader Courses in Year 9 and 10, and then again in Year 12 and 13.
The Jack Hunt Sports College has worked with Vivacity and the Jack Hunt Extended Schools Cluster to provide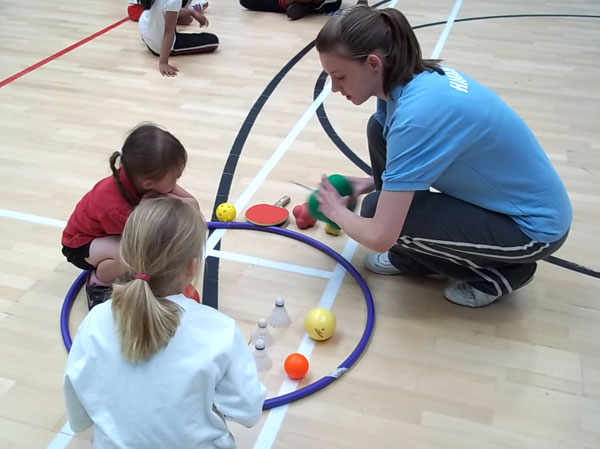 Sports Leaders with real leadership experience within local primary schools and in Vivacity Community sessions. Students have worked as assistant coaches to use their leadership skills to run sports sessions with some students gaining employment to lead further community sessions.
Chris Game, Assistant Headteacher said, "Being shortlisted is a wonderful achievement and recognises the commitment to sport at Jack Hunt School. We really value these projects which is enabling us to forge strong partnerships with other agencies for the benefit of our students".
The Award Ceremony will be held on 8 July at The Hilton Hotel, Park Lane, London when the school will learn whether it has been successful.