Lahore Day at JHS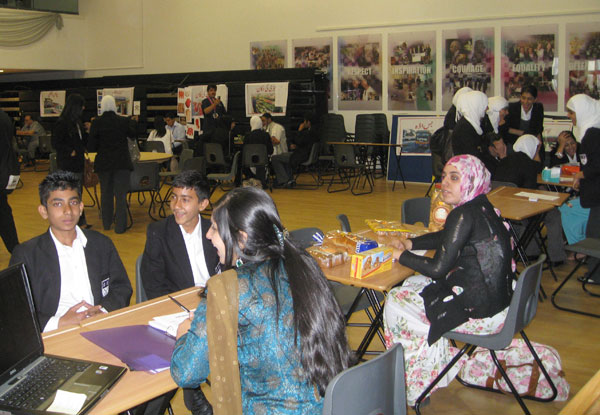 Jack Hunt School MFL Urdu Department recently held "A Day in Lahore". The purpose of the day was to develop listening, speaking and reading skills for GCSE and 32 Urdu students including nine Thomas Deacon Academy students took part in the activities.
In the Lahore Bazar there were 19 stalls and students were provided with Rupees (the currency of Pakistan) and encouraged to visit the different stalls to buy goods but no students were allowed to speak any language other than Urdu.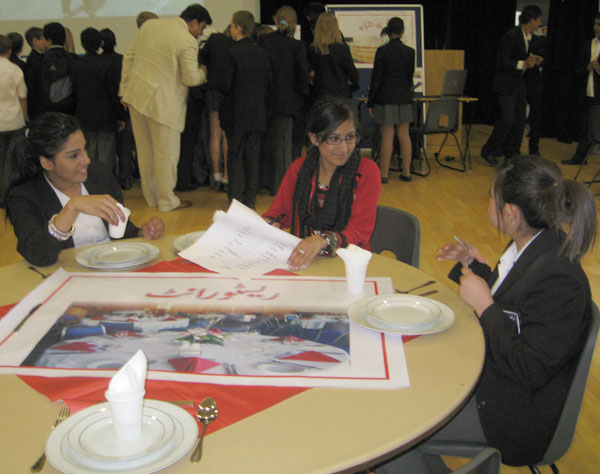 All stall holders were ex-students, parents and community leaders and all supported the idea of practical language learning experience.
The students used the currency to shop as if in a real market and used GCSE exam vocabulary and their speaking, reading and listening skills were assessed by the stall holders and NC Levels were awarded to them at the end.
During lunch time a traditional Pakistan Lunch was provided for everyone and that also gave a real flavour to the Lahore Bazar.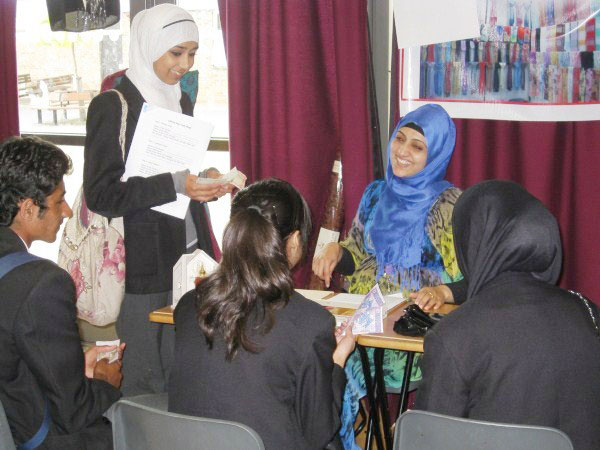 M.Nawaz