Jack Hunt''s ''China Day''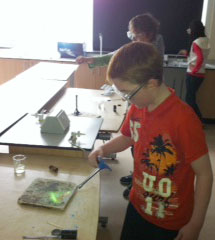 On Saturday 9 July, Jack Hunt School held a 'China Day' as part of its role as an Excellence East Hub. This was open to year 5, 6 and 7 students who had the opportunity to take part in a variety of activities including an introduction to Chinese language and martial arts. It was a highly successful day and students especially enjoyed cooking and sampling authentic cuisine whilst grappling with the art of chopsticks!
The fireworks session saw a variety of coloured powders tested to create the ideal visual display. When one year 6 student was asked if he enjoyed the day and had a good time he replied, 'I have not had a good day, I have had a great day!'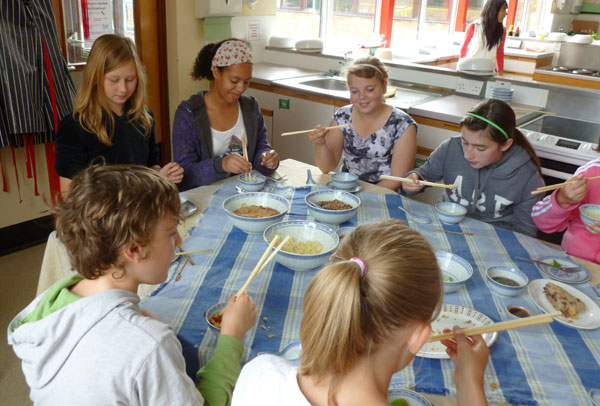 The afternoon sessions finished with a performance of the Chinese dances that students had created using their own music compositions and a screening of the Horrible History films created earlier in the day.
Staff were assisted by students who had recently gone to China to visit the Golden Apple school and were eager to share their wonderful experiences and photos.
Thank you to Excellence East and all who helped organise and run sessions.
Click here to view more photos from the day
Ms Ford