JHS Money Skills Event & Stock Market Challenge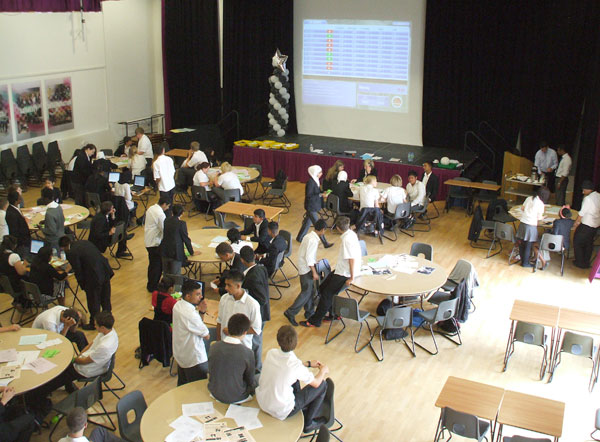 100 Year 10 Business Studies students at Jack Hunt School swapped the classroom for the trading floor to take part in the Stock Market Challenge.
Students first participated in a Money Skills Event sponsored by Barclays Bank where they learned about money and personal budgeting as well as taking part in a short challenge. Nine volunteers with highly accomplished careers such as Bankers, Senior Business Managers and Stock Market Traders from London assisted the students and also discussed their careers, jobs and aspirations.
The students thoroughly enjoyed the experience and it has even inspired some youngsters to pursue careers in Finance.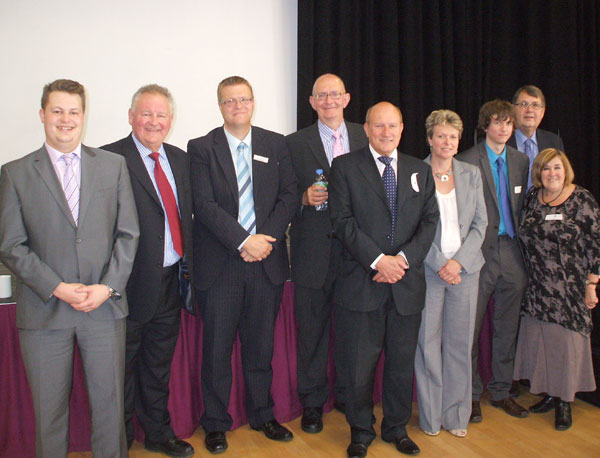 John Miller, a City Trader for over 30 years, captivated the students by describing his experiences of making and losing millions of pounds on the Stock Market and then they had the opportunity to take part in a Stock Market Challenge. This simulates the experience of a live stock market trading floor and introduces young people to business, finance and enterprise.
Teams of students, taking the role of fund managers, traded in company stocks and foreign exchange imitating brokers who trade all over the world every day.
Students were given £100,000 to invest in a portfolio of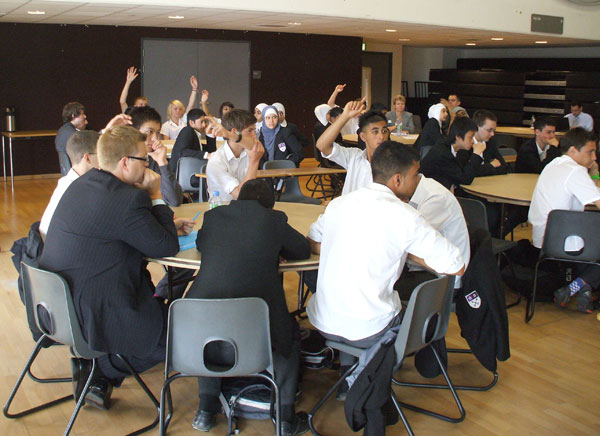 companies and at the end of trading some students had made over £200,000 profit.
As well as learning about business and finance, the challenge helped further students' enterprise education. It provided them with opportunities to handle uncertainty and respond positively to change, to create and implement ideas, and to make, and act upon, risk/reward assessments.
Nooruz Zaman Curriculum Area Leader – Business and Enterprise said, "It was an excellent event, very energetic and motivational."
Comments from some of the students' Evaluation Forms:
How would you describe your team's performance and its approach to the activity? "Really well, we had a balanced argument whenever we were making a decision" – Kurvin Guiste
Was Stock Market Challenge what you expected it to be? If not, how was it different? "Yes, I thought it would be boring, but it was interesting".
What did you enjoy most about the experience? "Deciding what to do and buy. Very interesting, met new people".