Contact Us
Jack Hunt Secondary School Lettings - contact us
Bradwell Road
Peterborough
PE3 9PY
Tel: 01733 263526
Email: lettings@jhs.pkat.co.uk
For all enquiries regarding our lettings facilities, Donna Whitfield will be able to help you with any questions you may have about a potential booking.
Should you require any information available on this website in another format, please contact us using the details above.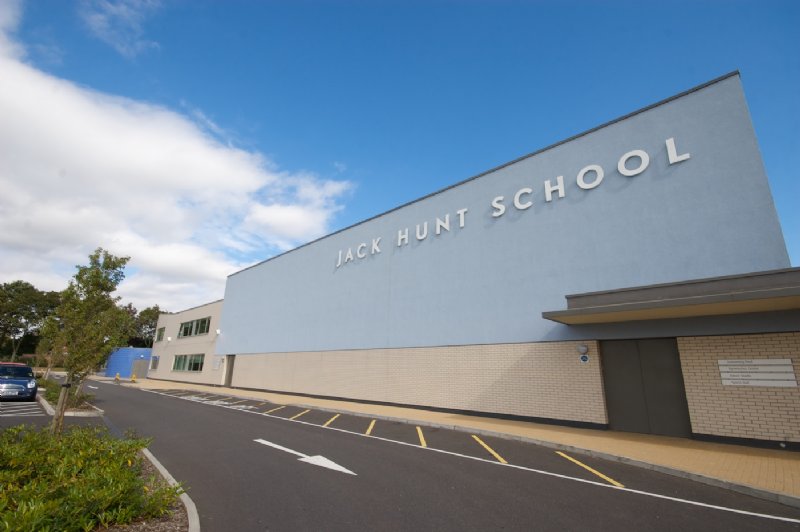 Please note that the entrance to the school car park can be found on Bradwell Road
Visitors to the school should announce themselves via the intercom at the main gate and then make their way to the school reception to sign in.