Firefly Login Guide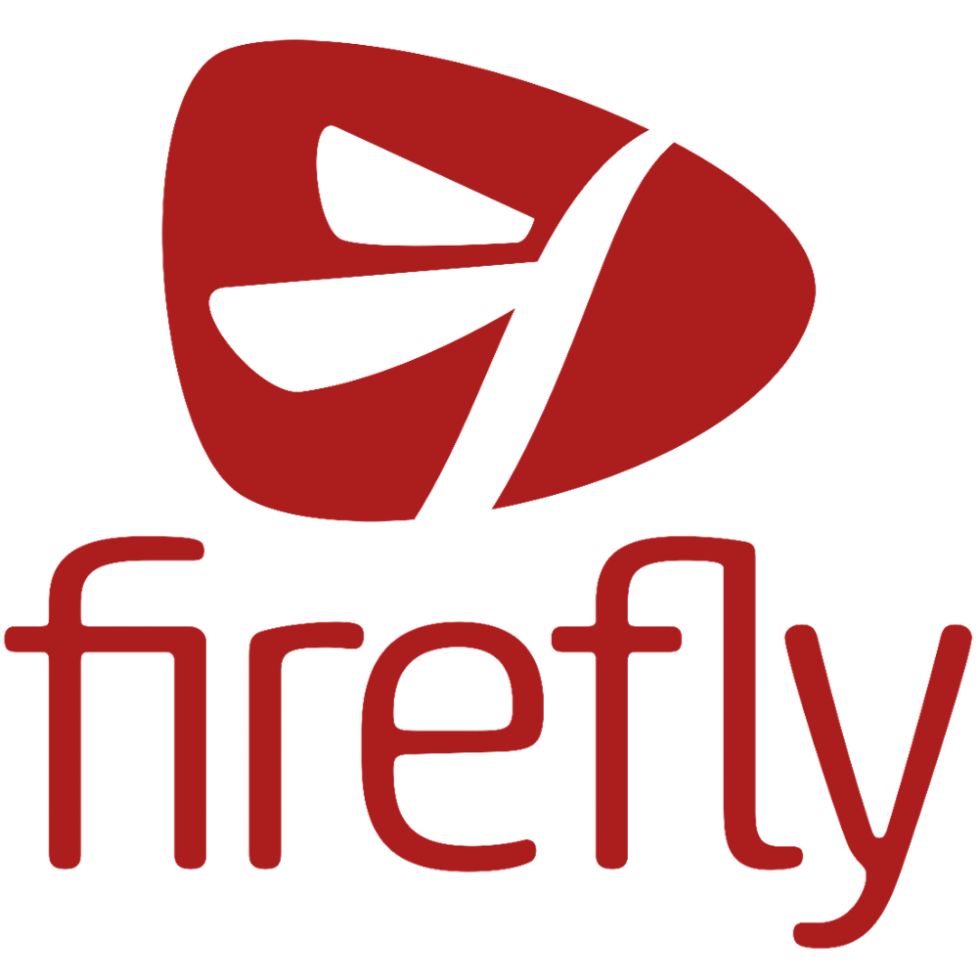 Welcome to the Firefly Learning Platform
Information page
Parents and carers of Jack Hunt School students will be receiving an email with a link which allows you to set up your own Firefly account.
We are pleased to be able to offer our Students and Parents access to Firefly, the school's learning platform. Here you will be able to see up-to-date information and also be kept informed of school events that we hope you will find useful.
Using Firefly, you will be able to see your own/your child's:
Timetable
Attendance
Rewards and sanctions
Homework and marks
Reports (for download)
Other school information that we will make available on the portal includes:
This information is available for the parents and carers of Jack Hunt School pupils so you are able to see this information as well as your children.
You can access the Firefly system by using the "firefly learning platform" button on the school homepage, or by going to: https://jhs.fireflycloud.net
Logging into Firefly
Parent Login method:
If you are a parent wanting to log in for the first time, please follow the steps on the presentation below.
Student login Method:
If you are a Jack Hunt School student and want to log into the Firefly system at home, click onto the Firefly Learning Platform button on the homepage or click here. Once you are on the sign in page, make sure you click onto the "JHS Students and Staff" area on the right hand side of the login box. Once you have clicked on this area, use your school email (2k18Texample@jackhunt.net) and school password to sign into Firefly.