Kennedy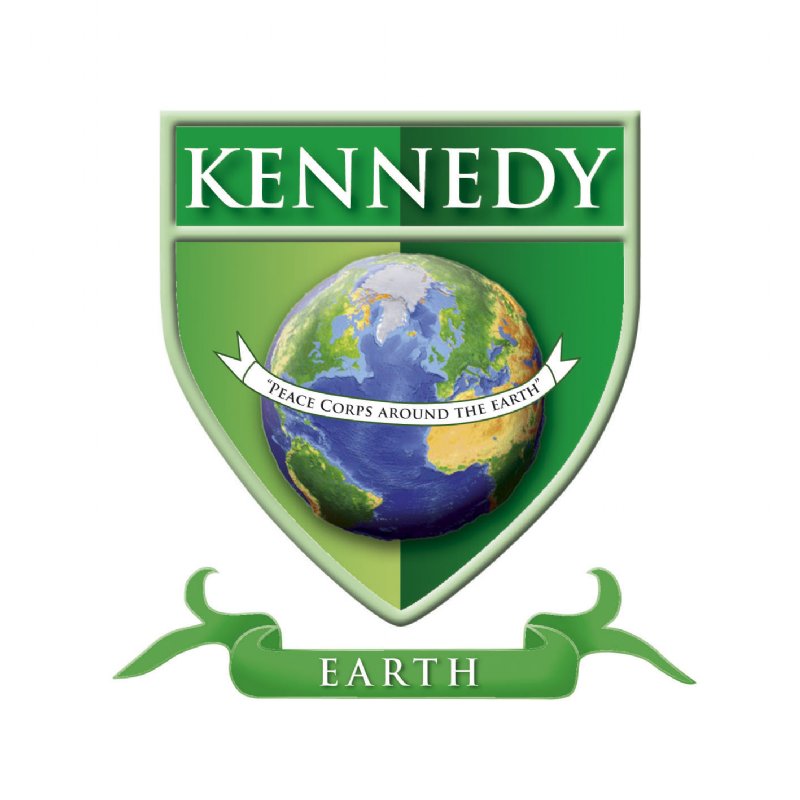 Kennedy House background
Kennedy House is named after John F Kennedy who created the Peace Corps. The Peace Corps was officially established on 1st March 1961 and was created to promote world peace and friendship.
The Peace Corps relies on volunteers that work for free for a period of 24 months in areas such as education, business, I.T, health and nutrition, agriculture, environment/forestry.
To date more than 195,000 Peace Corps Volunteers have served in 139 countries all over the globe. They've been teachers and mentors to countless children. They've helped farmers grow crops, worked with small businesses to market products, and shown women how to care for their babies. More recently, they've helped schools develop computer skills and educated entire communities about the threat of HIV/AIDS.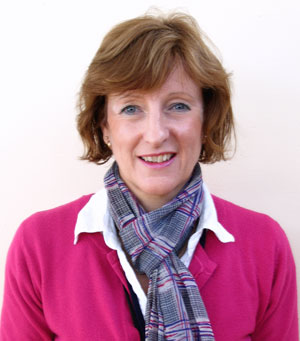 Thelma Westall
Student Support Officer for Kennedy