Year 9 Options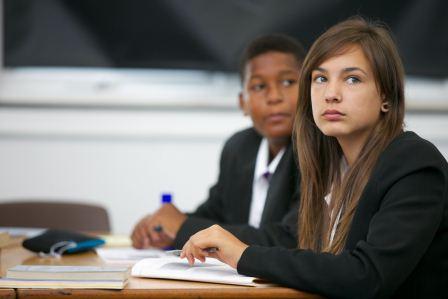 This is the start of a very important stage in your son or daughter's education. At the end of Year 9, students can choose which subjects and courses they wish to study in Years 10 and 11, and gain qualifications in.
It is essential that students select the most appropriate subjects and courses. Not only should students follow a pathway that contains subjects they enjoy and are most interested in, but also by ensuring they have opted for the most appropriate subjects, they maximise their chances of achieving their own 'Dreams and Aspirations'.
At our Year 9 Parent Information evening, the whole options process is explained including the subjects and courses that can be chosen. This evening helps parents to understand the process and how we support students to navigate the most appropriate route through the options.
Options Booklets are distributed to all year 9 students in PDE lessons
Updated: January 2023